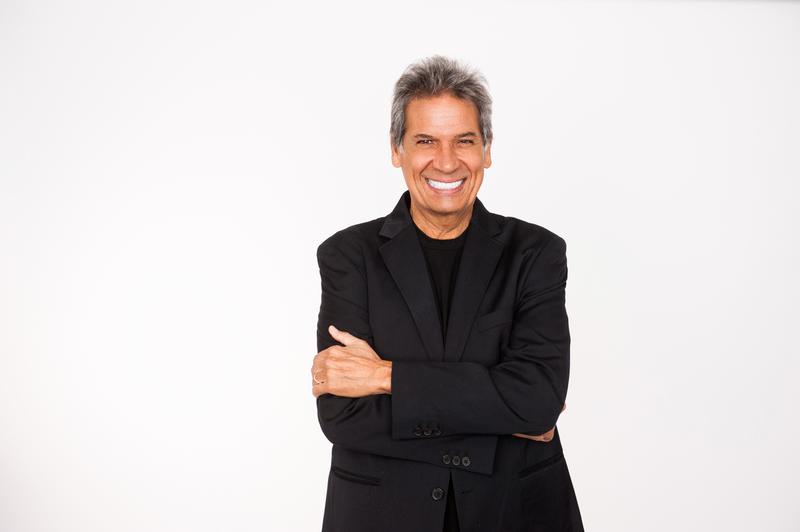 RATED
Ticket Price: $29
*SPECIAL EVENT*

Bobby Collins has opened for star performers including Frank Sinatra, Cher, Julio Iglesias, Tony Bennett and Dolly Parton.

Collins has also appeared in numerous television shows and movies, including the 2010 documentary film I Am Comic. He was Rosie O'Donnell's predecessor in hosting the TV show VH-1's Standup Spotlight.

Over the course of his career, Collins has released six comedy albums: I'm on the Boat, Women and Children First, On the Inside, I Wanna Go Home, You're Not Coming With Us, Mr. New York and Out of Bounds.