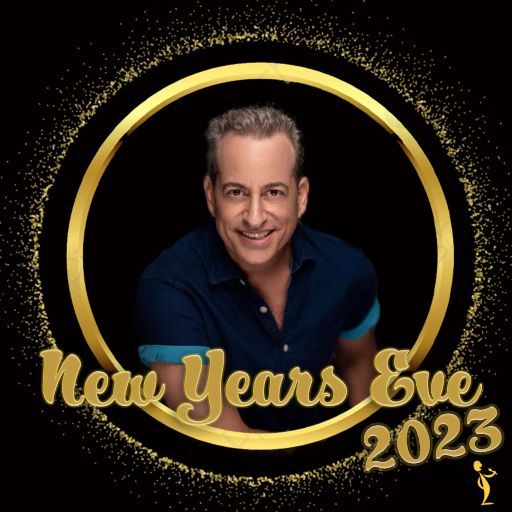 New Years Eve with Ron Feingold 9:30pm
RATED
Tickets $70
*SPECIAL EVENT*
Join us to toast in the New Year at McCurdy's!

Les McCurdy will be Hosting and the Headliner is Ron Feingold. Feingold is the creator of A Comedy A Cappella! It's a blend of traditional stand-up comedy and A Cappella music where Ron sings ALL of his own back-ups, lead vocals and even vocal percussion.

Also joining the show to do guest sets and toast in the New Year are Headliners Scott Novotny and Helen Keaney, so it will be a lot of incredible talent hitting the stage tonight!

Green Room Lounge Opens at 8:30 pm,
Seating in the Showroom will start at 9:00pm and the show will begin at 9:30pm.

Full Food and Beverage Menu Available.

Dozens of Raffle Door Prizes will be drawn.

Watch the Ball Drop on from our two 70" Screens.
Party Favors and Champagne toast at Midnight.