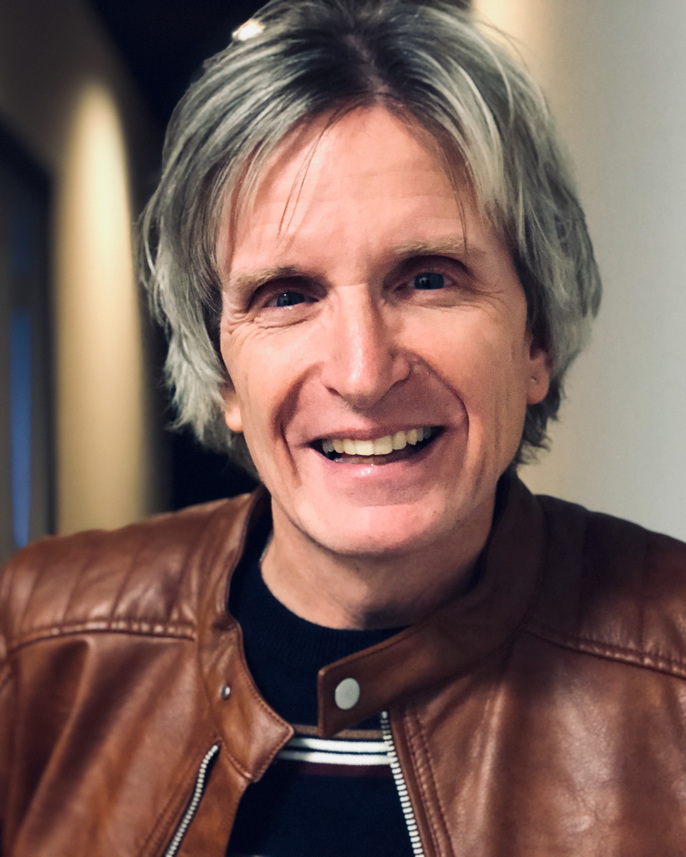 RATED
Tickets $18+$21
In 2019, Jeff starred in his very first stand-up special, "Manly Girly Man," released through the Dry Bar Comedy Network. Jeff also made the finals of the 2019 Antelope Valley Comedy Festival, has been invited to the 2019 Cleveland Comedy Festival, and will be recording a comedy album for On Tour Records at the renown Comedy Castle in Detroit in December.

In the 1990s, Jeff wrote popular comedic essays and feature stories for Cleveland's Scene Magazine, Buffalo's Art Voice, and the online comedy publication SHECKY! Magazine. Jeff is also a former staff writer for Cleveland's American Greetings Corporation, responsible for hundreds of funny greeting cards and novelty items for the company's Alternative Cards Department.
Jeff's hilarious first book, The Fun Dude's Guide to Cruising: A Humorous Handbook for Taking Your First Cruise and Living to Complain About It, is available now as both a paperback and Kindle e-book on Amazon.