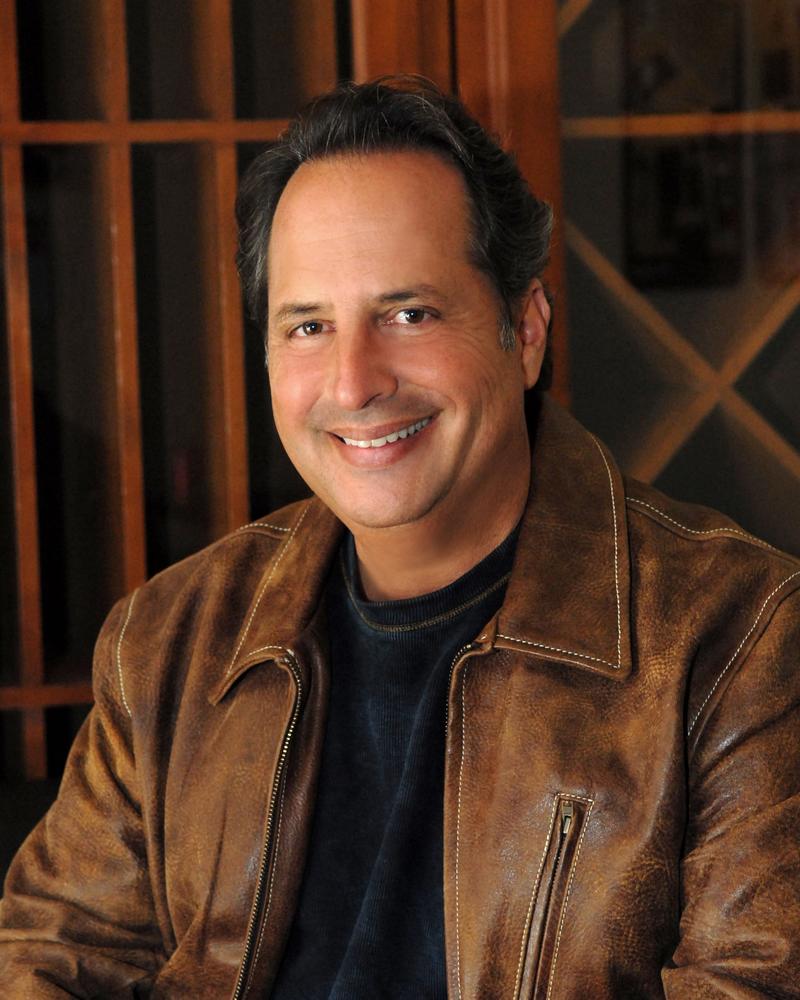 RATED
Tickets $42
*ALL SHOWS ARE SOLD OUT*


*SPECIAL EVENT*
Lovitz was one of the most popular cast members of Saturday Night Live from 1985 to 1990. His most notable SNL characters were Tommy Flanagan, the Pathological Liar, and the Master Thespian. In the animated series The Critic, he played the title character of Jay Sherman.

Lovitz has starred in a number of films from the comedy Rat Race to the musical The Producers. On Broadway, he played the lead role in The Dinner Party. He has sung the national anthem at Dodger stadium and at the U.S. Open.
*IMPORTANT* PLEASE READ INFORMATION BELOW:
*Due to appropriate vaccination levels in our area McCurdys is open at full capacity. We do not require proof of vaccine or testing results to enter.
*Masks are not required but are strongly recommended for those who are unvaccinated or who feel the need.
*Tables are situated next to each other. Majority of the tables seat 4 people. Please be advised that other people will be seated with you.
*Enhanced disinfecting procedures are in place and our air conditioning system has been equipped with enhanced air purifying.