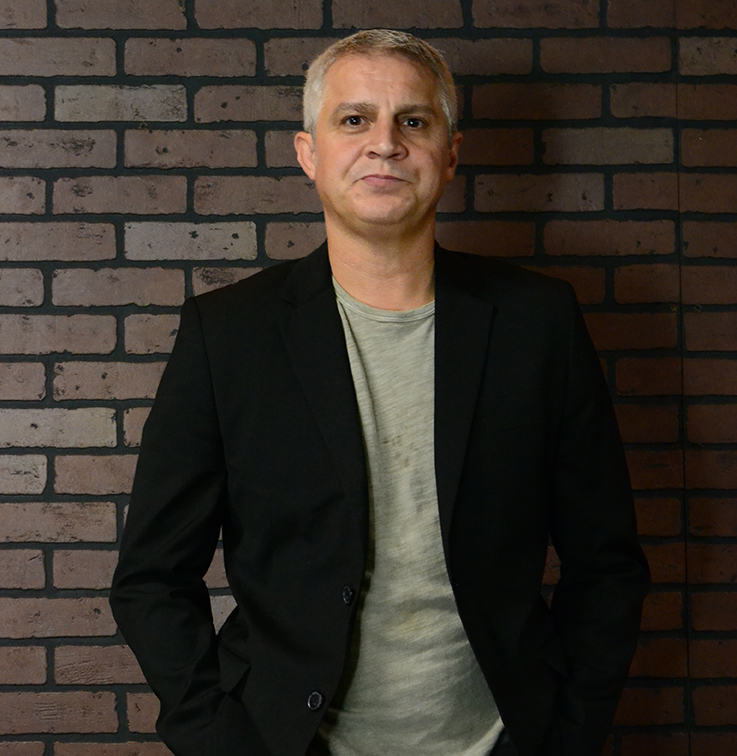 RATED
Ticket Prices: $25
Danny Bevins has been called many things: juvenile delinquent, soldier, flight attendant, patient, Husband, Father and "disturbingly hilarious."

Danny has been seen on Showtime's Live From Amsterdam, Road Dogs With Billy Gardell and TBS Sullivan and Son .

The son of a Jesus fan and a Green Beret, Bevins straddles the line between temptation and authority. He's loud, audacious, opinionated, cocky, animated, charming, irreverent, sarcastic, facetious, ridiculous and dangerous.