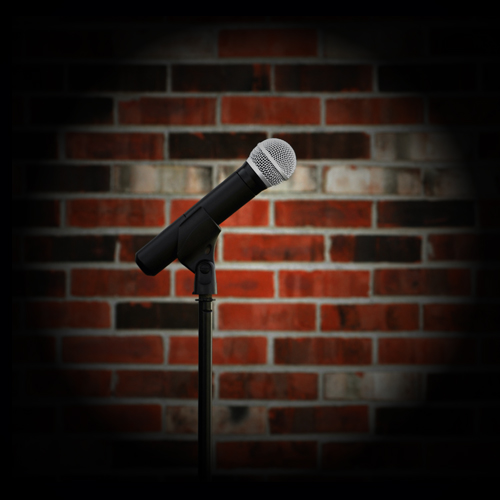 Humor Institute Class Performance
Jan 24
RATED
*There is no admission charge for this performance. Please email or call to make reservations. All House rules still apply.*

Tonight's performance will feature the graduating students from the Humor Institute's Comedy Boot Camp. Instructors Les McCurdy+Ken Sons will be hosting.
Come and show your support for the graduating class!