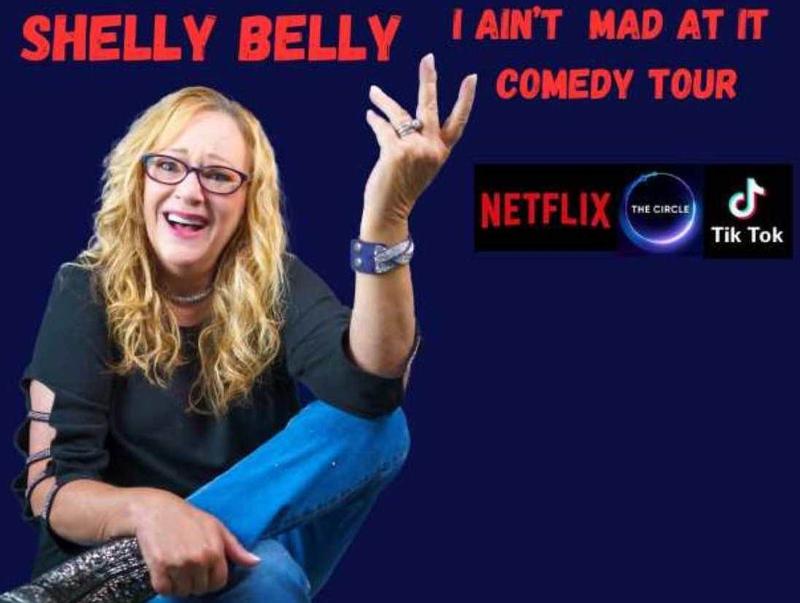 Mar 8 to 9
RATED
Tickets $28
*SPECIAL EVENT*
Shelly gained the attention in the comedy world after releasing her comedy skits online as shellybellycomedy. Her comedy videos have gone on to earn millions of views and have gained over 2 million followers earning over 100 million likes through her social media accounts.
She was discovered by Studio Lambert and was chosen to be on the number one reality show The Circle season 3 on Netflix. Her time on The Circle was the most watched season to date, the world fell in love with her southern twang and funny personality.

Shelly's comedy is guaranteed to make you laugh the entire show as she talks about everyday life experiences we all go through but don't want to talk about, but she will with a touch of naughty.