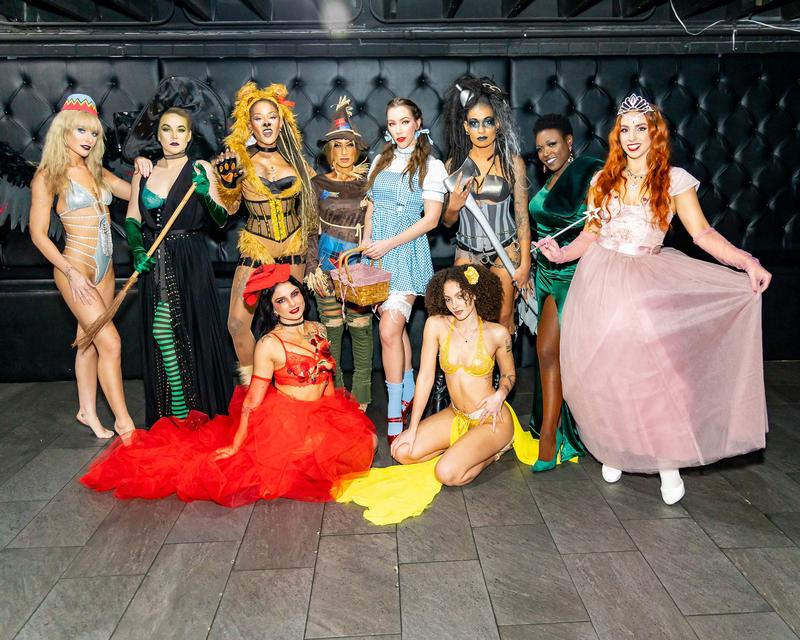 RATED
Tickets $37
*SPECIAL EVENT*
The Les Vixens are Orlando's #1 Burlesque Troupe (2018, 2019, 2021, 2022) and we're going over the rainbow to McCurdy's Comedy Theater!
Click your heels three times and join us for the Vixens of Oz, a magical Wizard of Oz-themed burlesque show. The award-winning Les Vixens feature an all-star cast of seasoned professional burlesque performers, producing large-scale themed burlesque shows and Vixens of Oz is one our personal favorite productions to date.
Take a trip down the yellow brick road and get your tickets now!