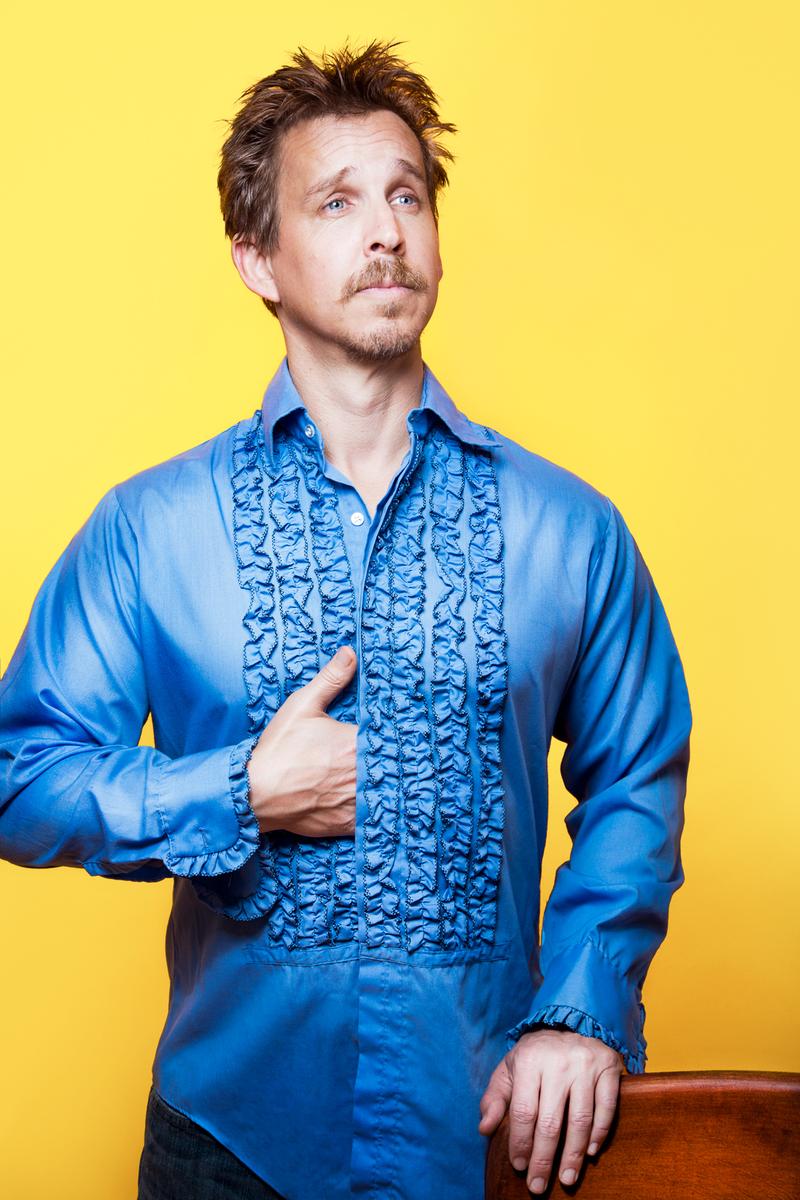 RATED
Tickets $25
While being featured in Red Dead Redemption 2, Orange is the New Black, Wu Tang, Amy Sedaris, 30 Rock, and on Comedy Central, Jason has headlined throughout the US & the world including multiple tours performing for the US troops in Europe & Afghanistan

Jason's standup Album "Force of Nurture" debuted at #1 on iTunes & is available wherever you listen to comedy.
His upcoming comedy special, "Biscuits & Gravity"will is set for release in early 2023.

His Texas born & NYC based clean comedy has been described as, "...like getting the best advice you've ever gotten...from the dumbest guy you know."