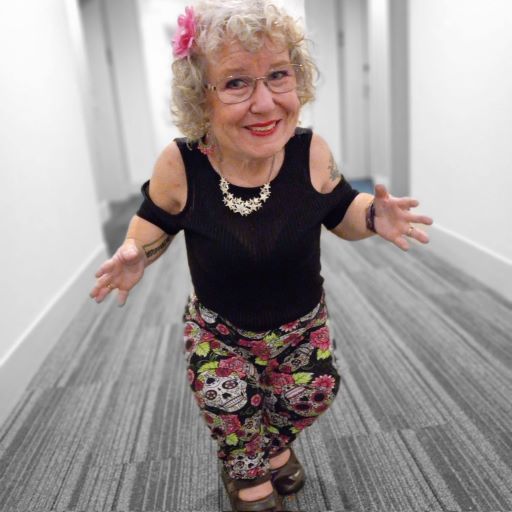 RATED
Tickets $28
*SPECIAL EVENT*
At 3' 6" The Canadian born Tanyalee is the Ferrari of comedy – low to the ground and kind of racy!!
Tanyalee Davis is a 3 foot 6 inch standup comedian who inspires, enlightens, + entertains her audiences throughout North America, the UK, and other parts of the world with her own unique perspective and somewhat racy brand of comedy.
Tanyalee had a successful 6 month contract performing "Little Comedian, BIG Laughs" in Las Vegas. She is part of an ensemble show "Abnormally Funny People", performing throughout the United Kingdom.
Tanyalee premiered her first one woman show called "Little Do They Know" at the Edinburgh Fringe Festival where she received 4 star reviews.