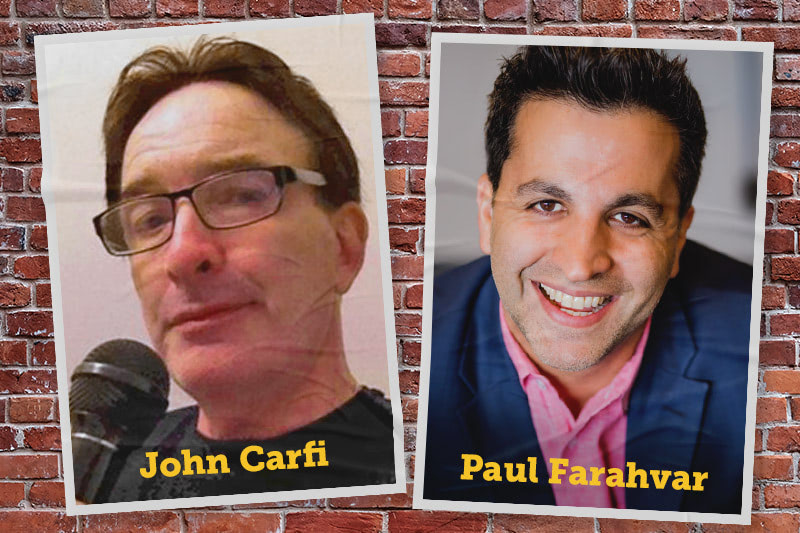 McCurdys Outdoor Comedy Night
April 24
RATED
Tickets $25
*PLEASE READ CAREFULLY THE DETAILS BELOW*
The McCurdys Theatre itself is closed so we are taking the show outside! This event will be held at The Bazaar on Apricot & Lime, 821 Apricot Ave, Sarasota, FL 34237. Please see their website for directions https://www.bazaaronapricotandlime.com
*MAKS REQUIRED TO ENTER +WHEN IN MOTION. ONCE SEATED MASKS MAY BE REMOVED.
*SOCIAL DISTANCING WILL BE IN PLACE*
-Doors open at 5:30 and the show begins at 7:00pm. Seating is limited so you must purchase tickets in advance.
-General admission seating. Everyone must be at least 18 years old to attend.
-Food will be available for purchase until 6:30pm and will be provided by Hamlets Eatery http://hamletseatery.com The food truck accepts cash or credit cards.
The performance will last about 90 minutes.