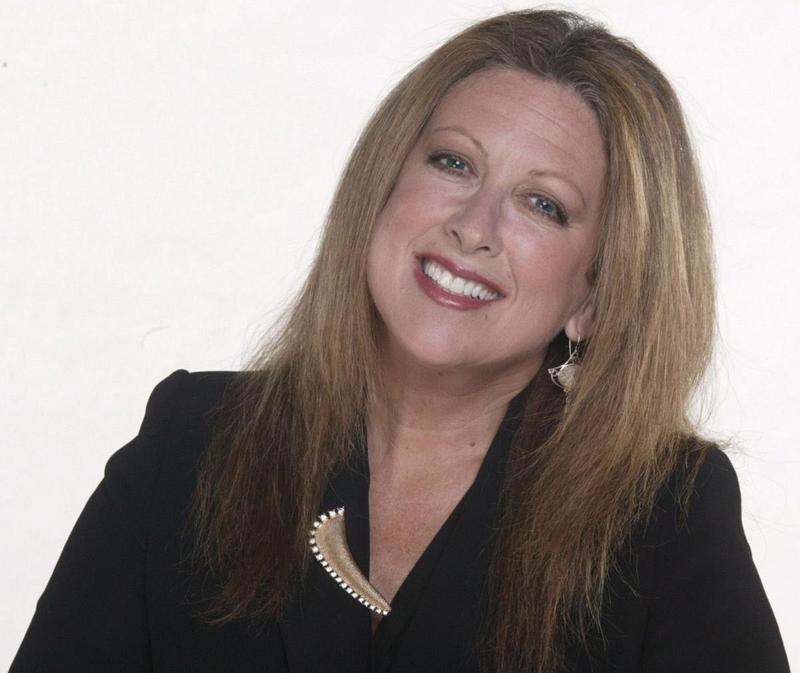 RATED
Tickets $26
SPECIAL EVENT

*PLEASE NOTE: Friday and Saturday Show Times for Elayne Boosler are 6:30pm and 8:45pm*
*Sunday show time is 5:30*

Comedian/writer/animal activist Elayne Boosler is best known for her thoughtful and feisty political humor, and her love of baseball and animals. She seemingly has appeared on every talk show ever on TV, has produced and written five one-hour Showtime comedy specials, written and directed two movies for Cinemax, appeared on Comic Relief for years, on Politically Incorrect over thirty times, and has hosted specials, series, and events.

She has traveled the world doing standup from Las Vegas to colleges to the London Palladium to the White House Press Correspondent's Dinner for President Clinton, to clubs and theaters everywhere. She has performed for the Queen of England as well as the President and Congress at Ford's Theater.