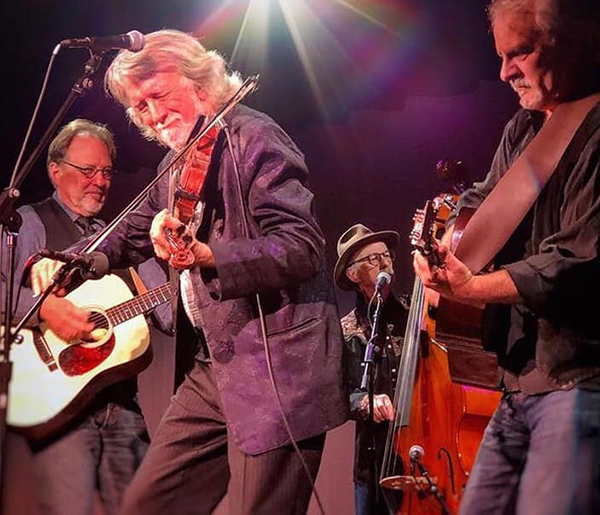 Music Monday John McEuen and The Circle Band
February 06
RATED
Tickets $37
*SPECIAL EVENT*
With his banjo, guitar, fiddle, and mandolin McEuen brings his unique cast of Americana string wizards to share the music and memories of the landmark "Will the Circle Be Unbroken" platinum album (initiated by John) and the Nitty Gritty Dirt Band's incredible 50-year career, McEuen is one of the founding members.

With narrative + music of early NGDB, John takes us on a musical journey interwoven with Nitty Gritty favorites, hot bluegrass, rarely heard NGDB early classics, Carter Family music, all in a multi-media presentation that features archival footage tied into the music on stage.
The Independent Music Awards honored the 'Brooklyn' album with 'Best Americana album' last April at NYC's Lincoln Center and John was also inducted into the American Banjo Museum Hall of Fame.