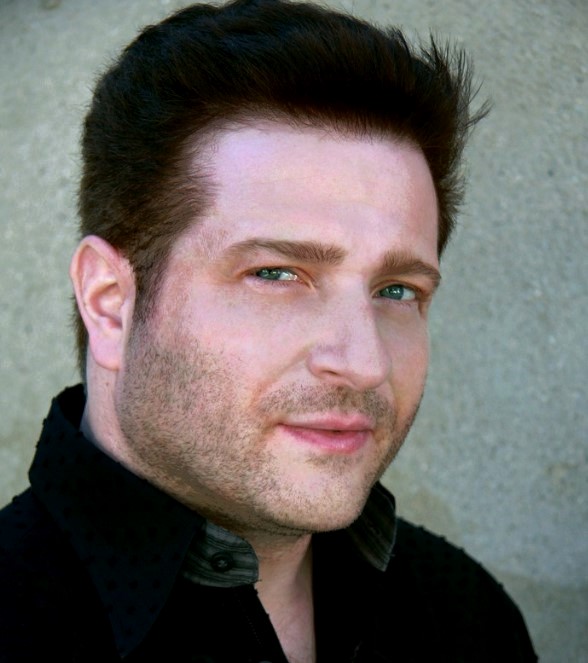 RATED
Tickets $18+$21
The Tommy Lama says "For those who say the glass is half empty, I tell you to break that glass and cut them".
Multi-award winning comedian, Tommy Savitt, has won the prestigious 2007 Boston Comedy Festival, 2008 Seattle Comedy Competition, and was honored for the "Best In Comedy" category at the 2009, and 2012 LA Comedy Awards. Tommy has been seen on WGN's "The Bob & Tom Show," SI Tv's "Funny is Funny," Comcast On Demand's "Man up, Stand-Up" on mav.tv and on JLTV's "James and Sunda."

His comedy CD "Who Wants Me Now!" is one of the top requested on satellite radio. He performs an exhilarating brand of eclectic comedy rarely seen today. Tommy's unorthodox comedy routine envelops his audience and teleports them into a domain of hilarity and pure craftsmanship.