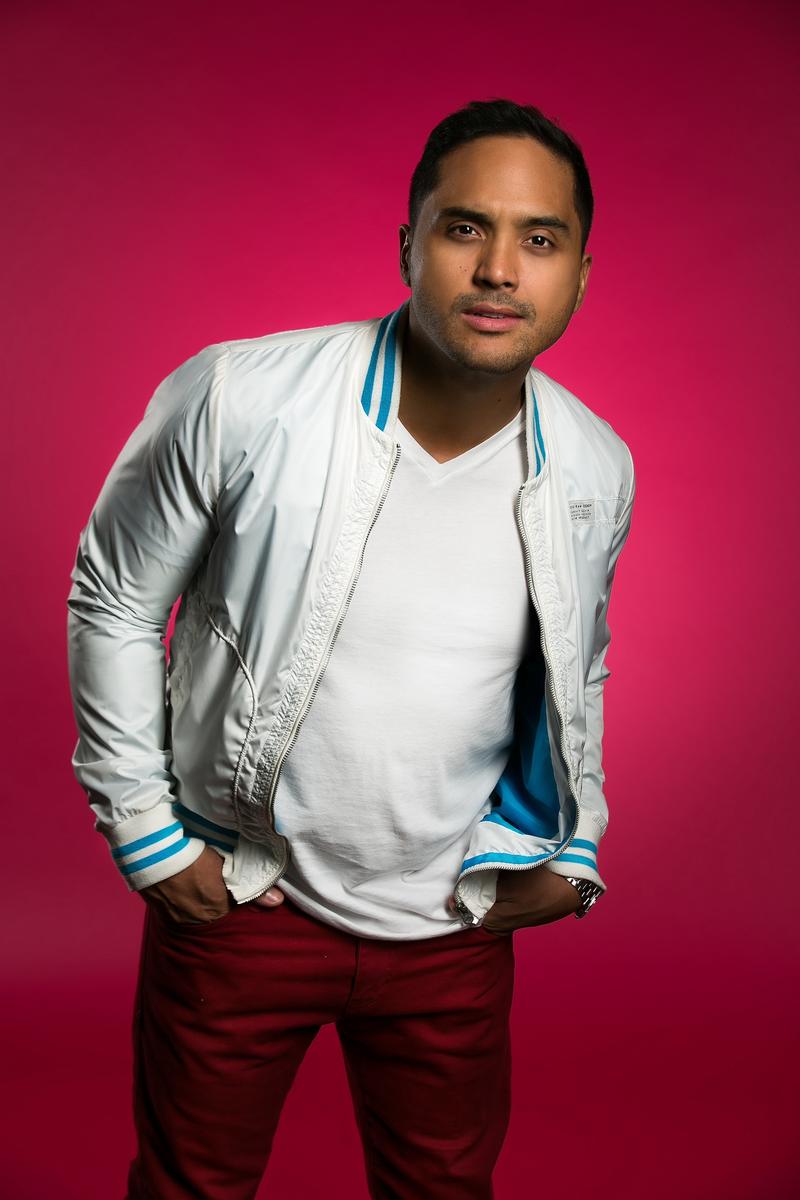 RATED
Tickets $24
*SPECIAL EVENT*

Long Island native, MIKE.QUU (pronounced MIKE-Q), planted his seeds in comedy in the 7th grades by winning a comedy writing contest, it would be years later that MIKE.QUU began performing stand up in New York City. MIKE.QUU honed his skills at clubs and open mics winning several local comedy contests before finally moving to Los Angeles where he quickly became a club favorite.

Full of energy, MIKE.QUU delivers huge laughs with quick paced stories about his personal life and quirky observations. His broad comedy appeal garners him fans of all ages and backgrounds providing an entertaining experience for anyone from 18 to 80.

He has a new show debuting on Amazon Prime and can be seen Monday night's a the Comedy Store hosting the Comedy Madness Show, one of the longest running stand up shows in Hollywood.

MIKE.QUU is the host of the Teach Me I'm Stupid podcast.
Each episode Quu seeks to educated on trending topics through in depth conversations with the worlds leading subject matter experts. Interviews include NY times bestselling authors, FBI agents, multimillionaire entrepreneurs and behavior psychologist.