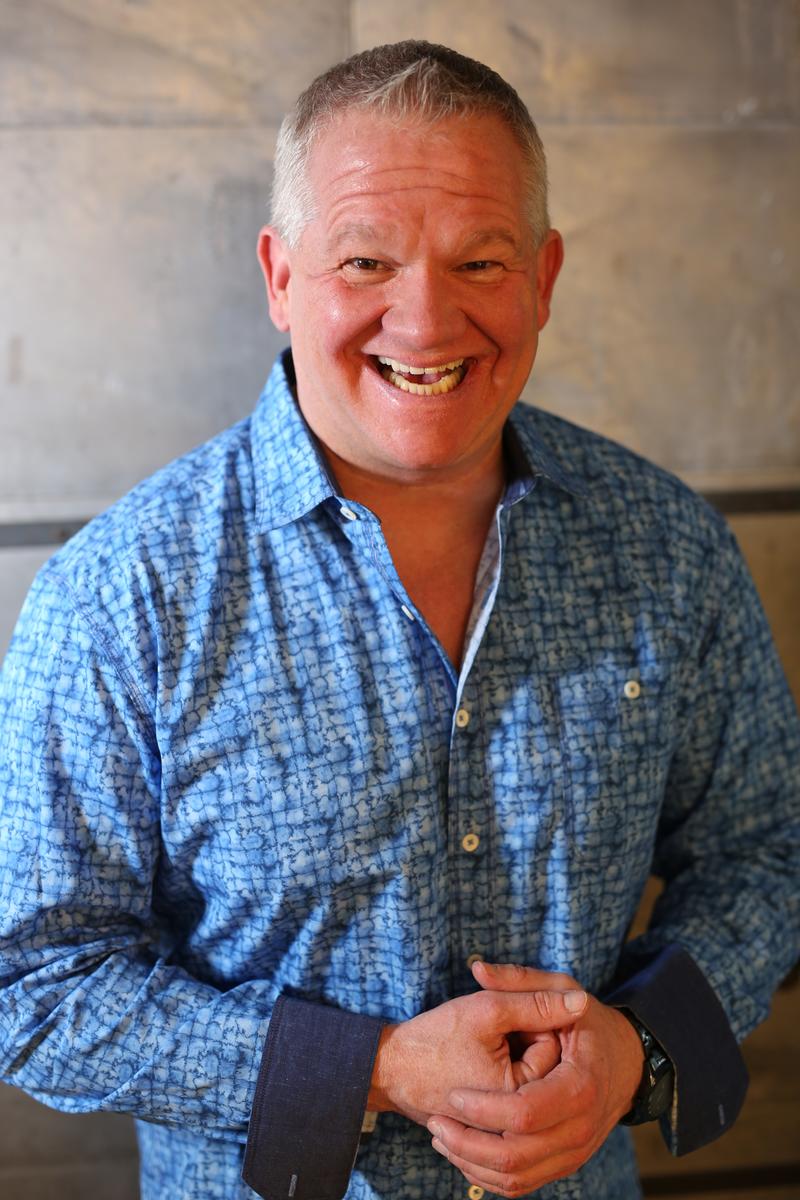 RATED
Tickets $18-$21
A veteran of several USO and Armed Forces Entertainment tours, Richards has performed at U.S. base camps in Iraq, Afghanistan and 15 other countries. His work for the military has been featured in Newsweek.

He can be seen and heard via the SiriusXM Satellite Radio Network, Pandora, Comedy Central, The Weather Channel's Top 10, The Tom Shillue Show on Fox, News Radio Network, and The Anthony Cumia Show with Dave Landau.

In October of 2018, Derek released his first self-published book, Whiskey, Cancer & Bad Decisions, which is his memoir taking you through his journey fighting cancer and being a survivor. The release is available on Amazon, Kindle and Audible.