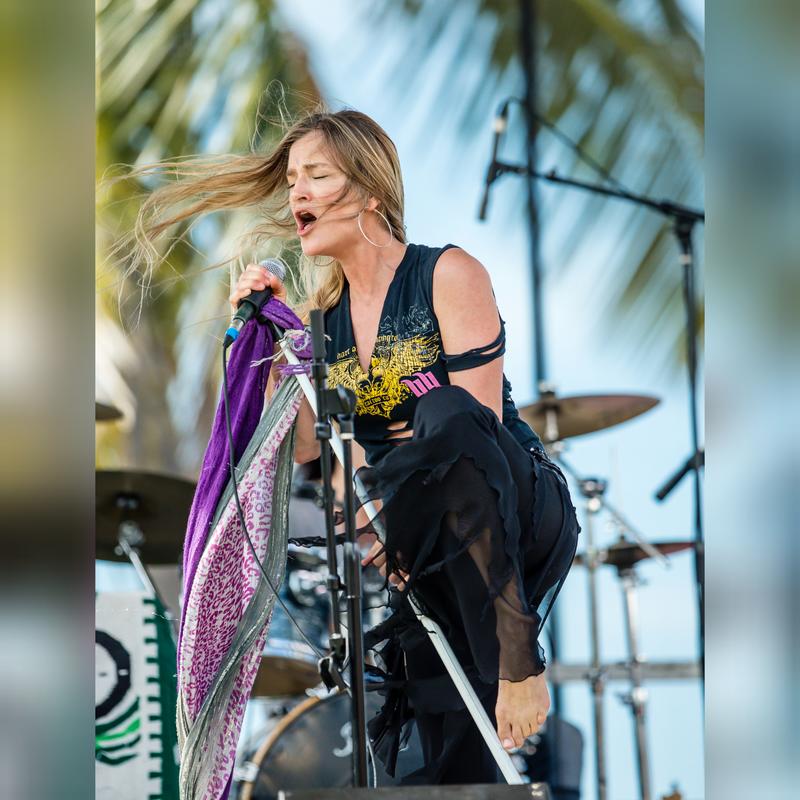 RATED
Tickets $18
This is our first time featuring a music event at McCurdy's and we are very proud to have a Tampa Bay Legend Twinkle with her new CD Introduction party concert in our intimate theatre.

She will be featuring songs off her new CD with some popular standards mixed in.
It will be such a wonderful experience to hear and watch one of our own great singer songwriters performing in a concert situation to appreciate her and her world class band's talent.
Twinkle has recorded, worked, and performed with music superstars Aerosmith ,Rod Stewart, Dickey Betts, Sheryl Crow and Quincy Jones.
Twinkle literally grew up with the Allman Brothers Band that her dad worked for, and has toured internationally on her own and with the Allman Brothers Legendary Hall of Fame Guitarist/Songwriter Dickey Betts.

She is a true Florida and Tampa Bay Treasure. She grew up here and after trying LA and the rigors of what it would take to become an international celebrity she decided this is where she wanted to live her life. This would be her base of operation and launching pad for her talent.
This is where she is happiest and totally content.

Steven Tyler "OMG I love Her I love the way she sings!
Carson Daily "My God She is Amazing."
Dicky Betts "I hired her"