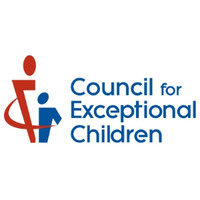 Fundraiser Council for Exceptional Children
RATED
Tickets $25
Headlining Comedian for tonight is Dennis Blair.

The CEC is an international community of professionals who are the voice and vision of special and gifted education.

Our mission is to improve, through excellence and advocacy, the education and quality of life for children and youth with exceptionalities and to enhance engagement of their families.