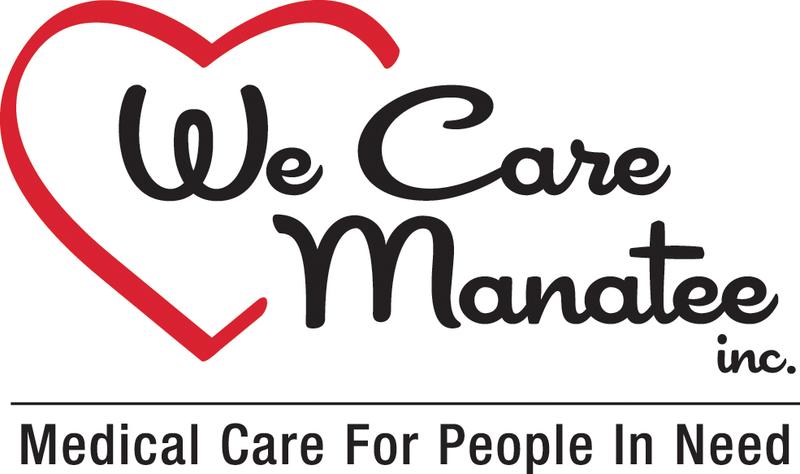 Fundraiser We Care Manatee
RATED
Tickets $25
Event proceeds will help We Care Manatee provide free medical care for those in need.

We Care Manatee is a local 501 (c )3 nonprofit established in 1999, facilitating free medical care to low-income uninsured residents of Manatee County, FL.

We have a network of more than 80 local physician specialist, and offer eligible community residents access to our 4 programs at no cost;
• Specialist Physician Referral
• Pharmaceutical Assistance
• Breast Health & Wellness
• Primary Care

Last year We Care served more than 1000 residents in need.

There's nothing funny about not being able to afford medical care when you need it.
Visit, volunteer or donate today.