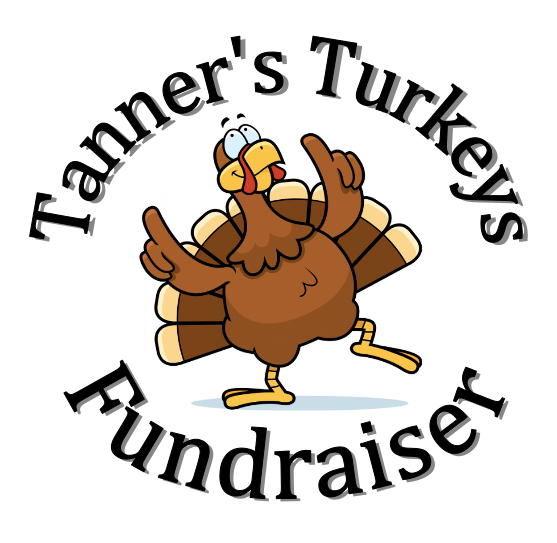 Fundraiser Tanners Turkeys
RATED
Tickets $30
**Doors for the Fundraiser open at 5:30.
**Live music, social hour and silent auction begin at 5:30 sharp! Food will be served!
**Comedy Show starts at 7:00pm with comedian Al Ernst.

This is the 9th Annual Tanner's Turkeys Basket Brigade, led by Michele Tanner. Each year our goal is to raise enough money to feed 250-500 local families in need for Thanksgiving. Year to date we have fed over 1300 families in our local community. A big shout out to Big Brothers & Big Sisters for helping us out every year with this project.

Anyone can make an additional donation or sponsor a family in need for $30. Go to www.TannersTurkeys.com for more information & volunteer opportunities.

This fundraiser helps families in need by providing a full Thanksgiving meal through such nonprofits as Big Brothers & Big Sisters, Girls Inc., Mothers Helping Mothers, Everyday Blessings, Our Mother's House and more!

Help us get the word out for this event & we look forward to seeing you at McCurdy's Comedy Theatre! Thank you!