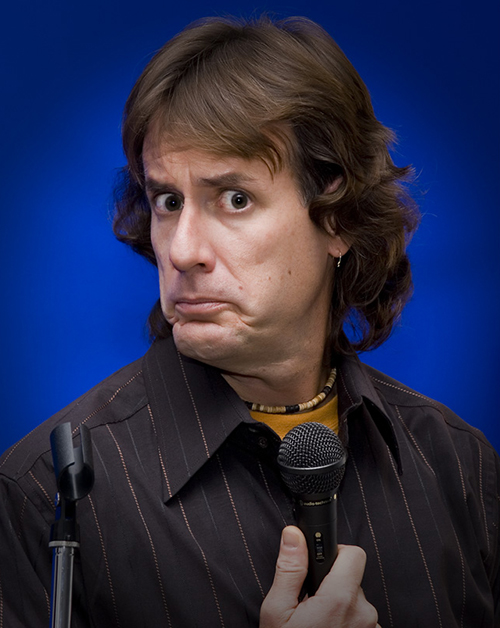 RATED
Ticket Price: $18+$21
Paul is fast becoming a prominent force in the world of comedy! Frankie has a unique knack for taking a typically unnoticeable situation to new levels of hysterics.

Frankie Paul hits on a vast array of today's topics as well as everyday craziness like marriage, family and common human stupidity! Once you see him, you'll want to see him again!

With lovable animated appearance and inoffensive attitude, Frankie takes his crowd on a silly roller coaster ride of uproarious.