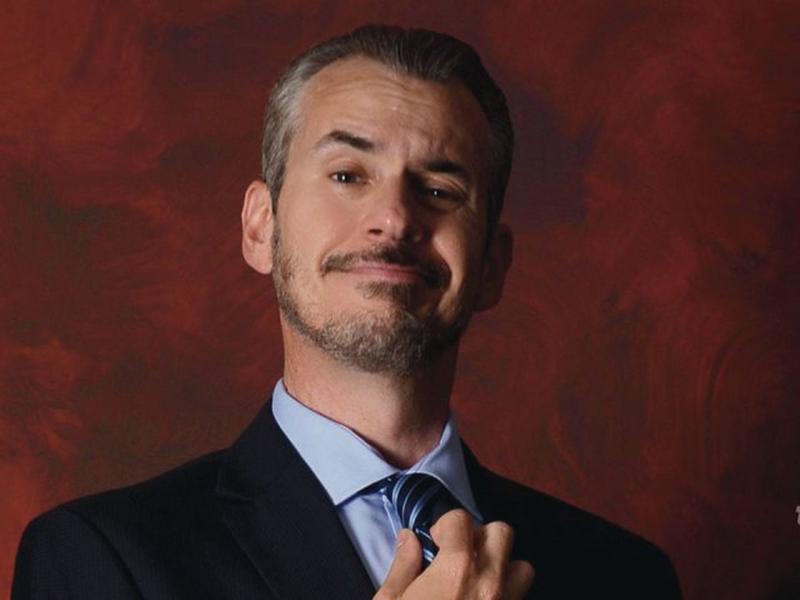 RATED
Tickets $25
SOLD OUT!
SATURDAY JUNE 12TH BOTH SHOWS SOLD OUT

Flips hysterical and well-crafted jokes, combined with his physicality, improvisation & hilarious characters, has made him a favorite on the comedy scene nationally and internationally.
*IMPORTANT* PLEASE READ INFORMATION BELOW:
Due to appropriate vaccination levels in our area McCurdys will open as normal as possible.  Our seating capacity will be initially determined by patron response and proper service capabilities.
*Masks are not required, but highly suggested for anyone who feels the need. Our Staff will be masked in our initial opening time period.
*Majority of the tables seat 4 people. If you only buy 2 tickets please be aware 2 other people will be seated with you at the table. If you are not comfortable sharing a table we suggest you purchase all 4 seats.
*We will have enhanced disinfecting procedures with public availability and our air conditioning system has been equipped with enhanced air purifying.