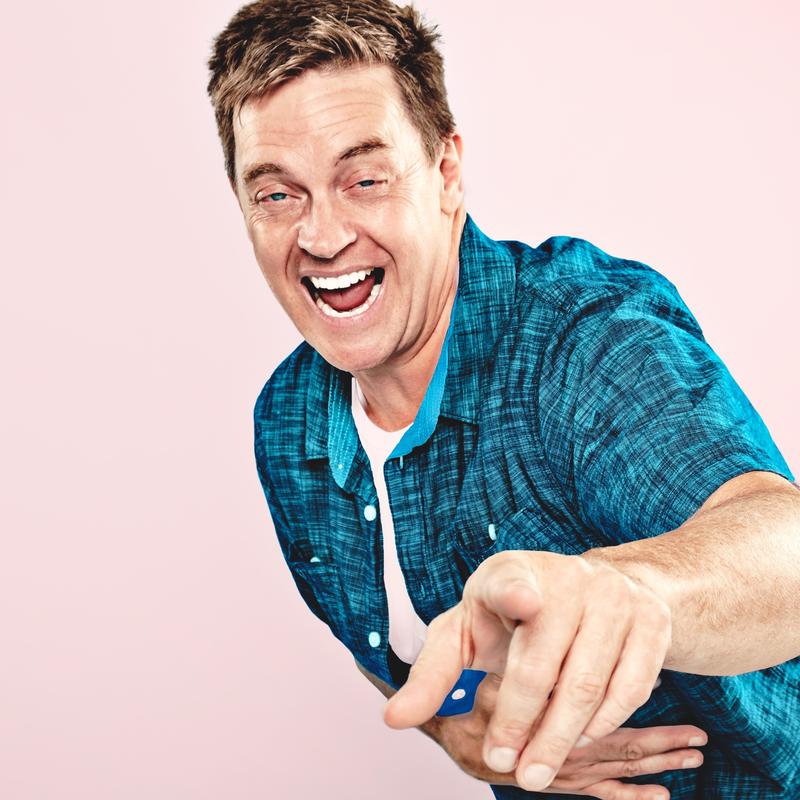 RATED
Ticket Price: $36
SOLD OUT!!

*SPECIAL EVENT*
The well-known cast member from "Saturday Night Live" + star of the cult stoner comedy "Half Baked", Jim Breuer remains one of today's top entertainers.
*IMPORTANT* PLEASE READ INFORMATION BELOW:
*Due to appropriate vaccination levels in our area McCurdys is open at full capacity. We do not require proof of vaccine or testing results to enter.
*Masks are not required but are strongly recommended for those who are unvaccinated or who feel the need.
*Tables are situated next to each other. Majority of the tables seat 4 people. Please be advised that other people will be seated with you.
*Enhanced disinfecting procedures are in place and our air conditioning system has been equipped with enhanced air purifying.