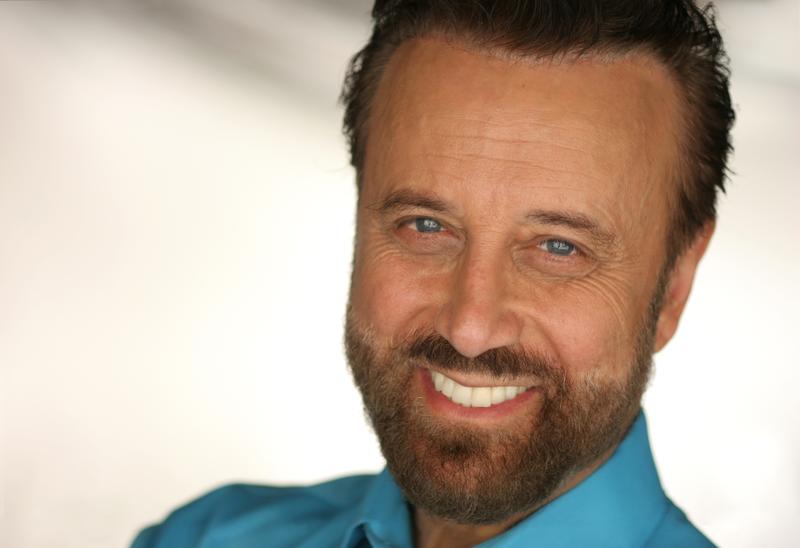 RATED
Ticket Price: $26
**SPECIAL EVENT**

Fans who loved the comedy of Russian born entertainer Yakov Smirnoff throughout his expansive career on television, the silver screen and Broadway can experience the hilarity once again.

In his new national tour, audience members will enjoy Yakov's insightful and laughter-filled philosophy on life, love, family and country. New York Times called his one man show, "warm-hearted, delightful and splendidly funny."

In his newest endeavor, "The Happily Ever Laughter Tour", Smirnoff takes his comedy to a new level to showcase laughter's effects on relationships and envisions a world where sadness and tears are replaced with love and laughter.