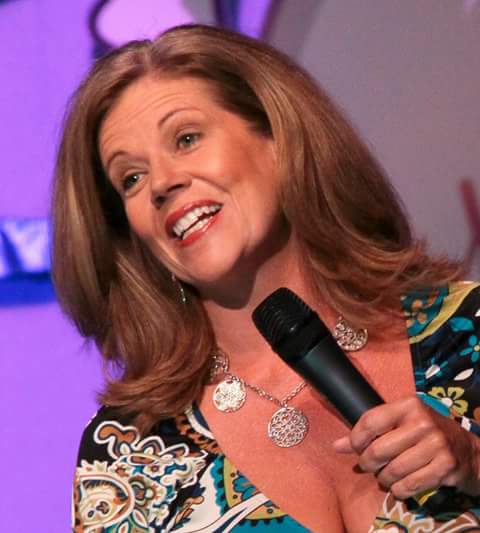 RATED
Ticket Prices: $18+$21
Having made the treacherous climb towards the "sexual peak", Tracy Smith has honed a hilarious insight, perfect for navigating through the regrets and choices in the mean streets of "Singletown."

Tracy's television credits include a half hour for "Comedy Central Presents," "Late Fridays" on NBC, "Premium Blend" on Comedy Central, as well as "The Best of the Fest" on HBO Comedy.

She is a well respected voice in stand up comedy and was selected by The Hollywood Reporter as one of the "Ten Comics to Watch."