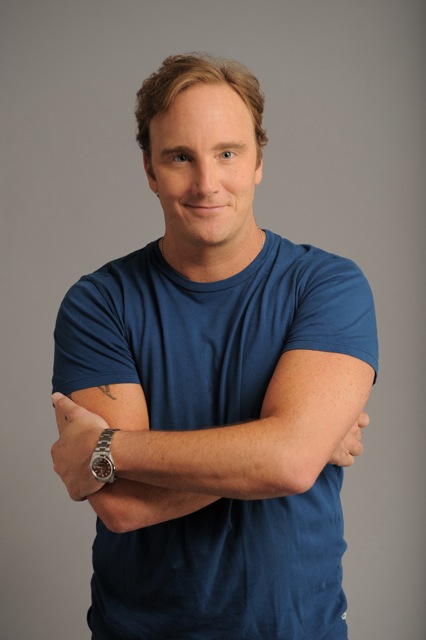 February 15 to 16
RATED
Tickets $45
*SPECIAL EVENT*

Comedian, actor, radio host and best-selling author, Jay Mohr has been performing stand-up comedy since he was sixteen years old.

After landing his dream job of Saturday Night Live, three years later, he was cast opposite Tom Cruise in Jerry Maguire and co-stared with Jennifer Anniston in Picture Perfect.

Additionally, he has written a best selling book Gasping for Airtime about his time on SNL and his battle with panic attacks throughout his tenure on the show.

On lighter note, Jay's second book was the hilarious, No Wonder My Parents Drank, which describes in painful and beautifully funny detail the pros and cons of parenthood…which was subsequently optioned by ABC for development of a sitcom based on its content.

In the radio world, Jay hosted his own show, Jay Mohr Sports on FOX Sports Radio. He is a regular contributor on the highest rated radio shows in the country, with multiple stints on Kevin and Bean and Opie and Anthony…just to name a few.