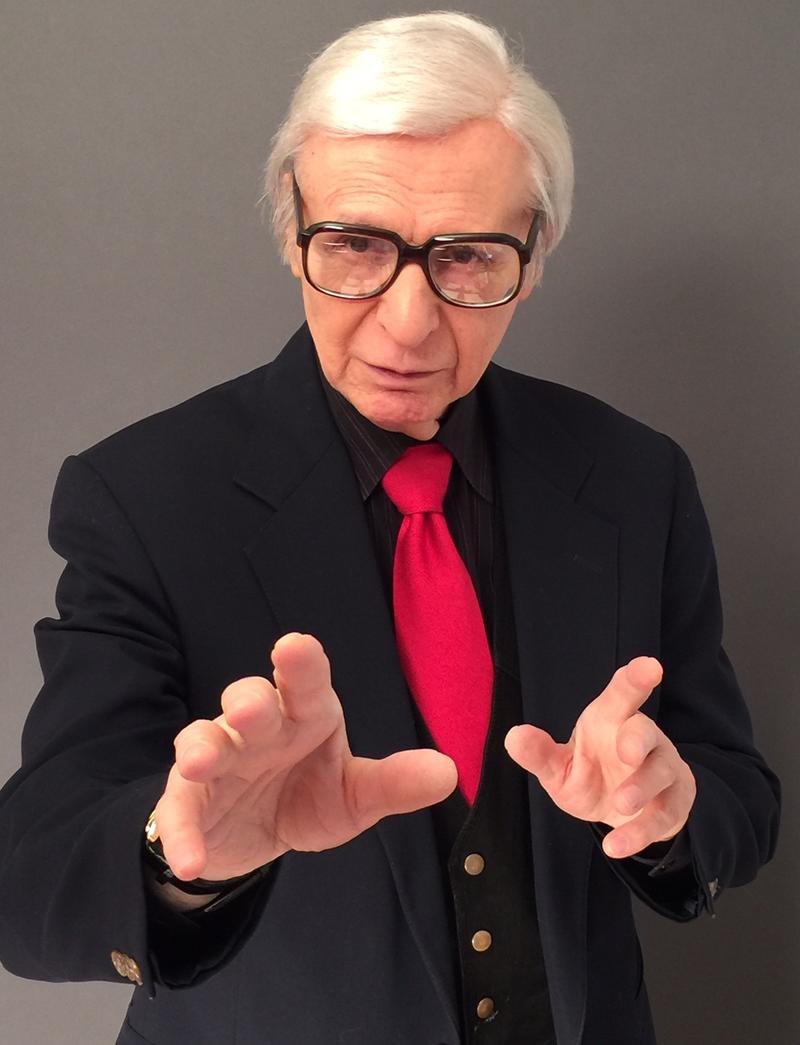 RATED
Tickets $34
**SPECIAL EVENT**

*IMPORTANT PLEASE NOTE: Per The Amazing Kreskins request due to the nature of this show, concentration is extremely important. We can not have food served during his show. Therefore we are opening for seating and food ordering early at 6:15pm. If you are ordering food it must be ordered between 6:15 to 7:00pm. All food will be cleared off tables by 7:15-7:20pm for Kreskin to start his show. Beverages will be served throughout the show but service will be limited during certain parts of the show.*


With a showman's flair, a comedian's wit, and the capacities of a bona fide Mentalist or thought reader, The Amazing Kreskin has, for six decades, dramatized the unique facets of the human mind…his own. His very name has become an integral part of pop culture throughout the world.

During the past fifty years Kreskin has had a television series, his own board game by Milton Bradley, twenty published books, and a major motion picture inspired by his work.

In the 1970's Kreskin headlined his own television series for five and a half seasons called, 'The Amazing World of Kreskin' which can now be viewed on hulu. Kreskin has flown over 3 million miles, to reach a vast international audience with his unique brand of Mentalism.