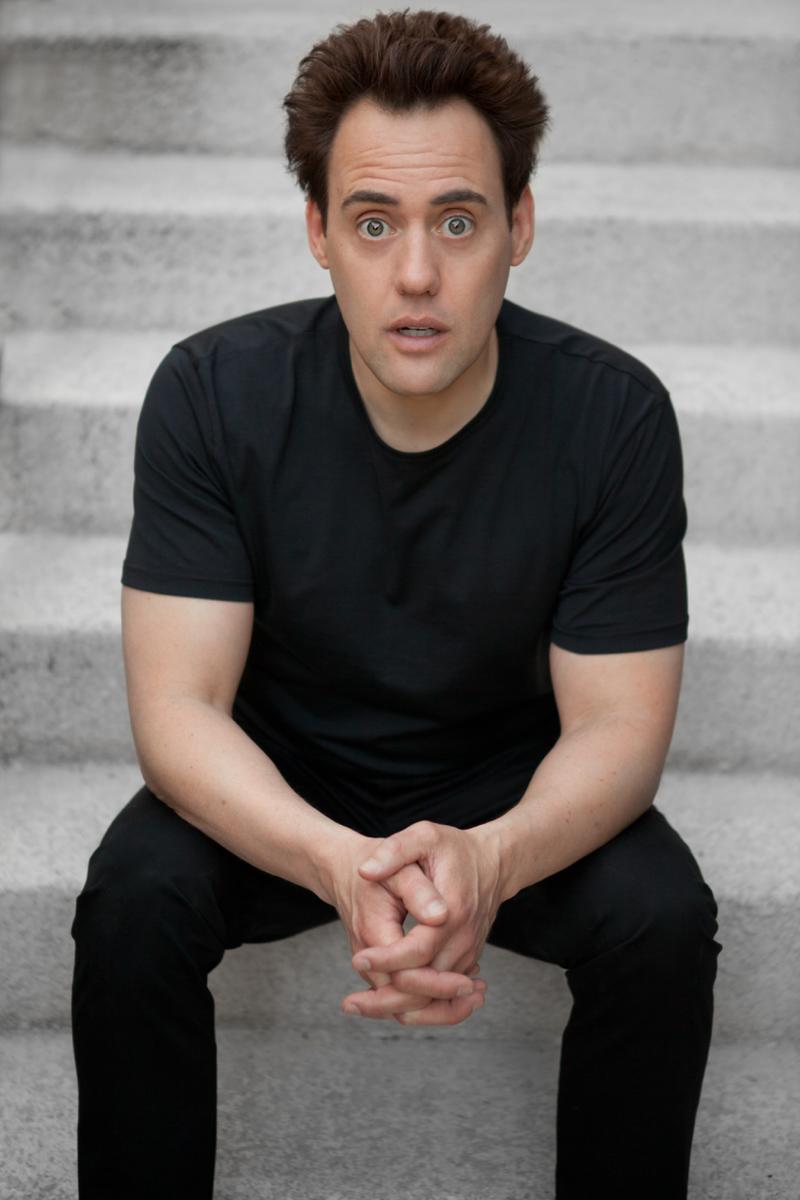 February 16 to 18
RATED
Tickets $24
**SPECIAL EVENT**

American comic Orny Adams has been touring all over the world for over twenty years.

Orny first rose to international prominence after Jerry Seinfeld chose him to co-star in his documentary "Comedian." He has made several appearances on The Tonight Show and appeared on The Late Show with David Letterman.

He hosted his own show on Discovery's Travel Channel, has appeared on Jiminy Glick, Tough Crowd on Comedy Central, The Late Late Show with Craig Kilborn, Last Call With Carson Daly, and did a regular segment on Hollywood and politics on Entertainment Tonight and The Insider.