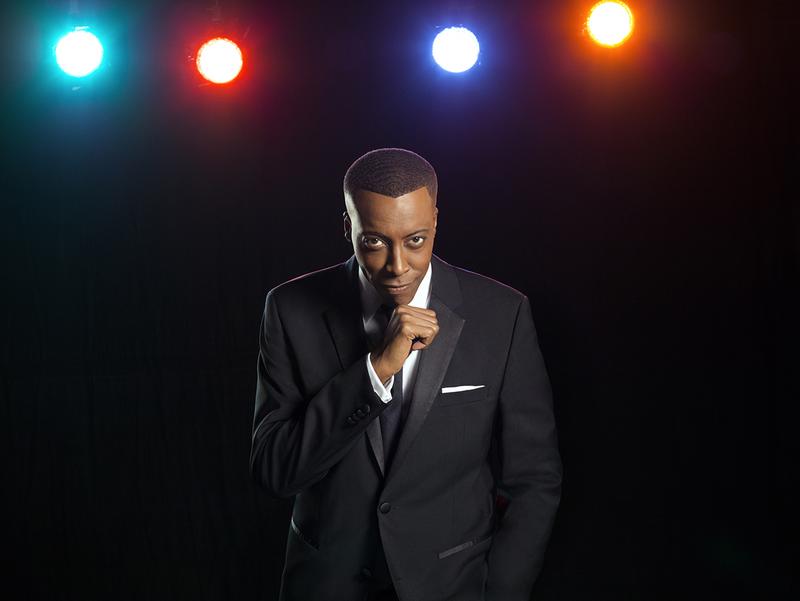 RATED
Tickets $35
*ALL SHOWS SOLD OUT* *ALL SHOWS SOLD OUT*



If you ask different people where they first saw Arsenio Hall, you'd probably get a number of different answers. But, it was the success of his Emmy Award winning late night talk show "The Arsenio Hall Show" that made Arsenio a household name.

Arsenio was featured as a "Guest Mentor" on the OWN Network's "Your OWN Show," as well as appearing as guest host on the daily talk show "Access Hollywood LIVE!," CNN's "Piers Morgan Tonight" and "The View."

Arsenio was crowned the "Celebrity Apprentice" for Season 5 of Donald Trump's hit reality show on NBC, where he competed for his charity, The Magic Johnson Foundation. Most recently, he returned to late-night television as an executive producer.