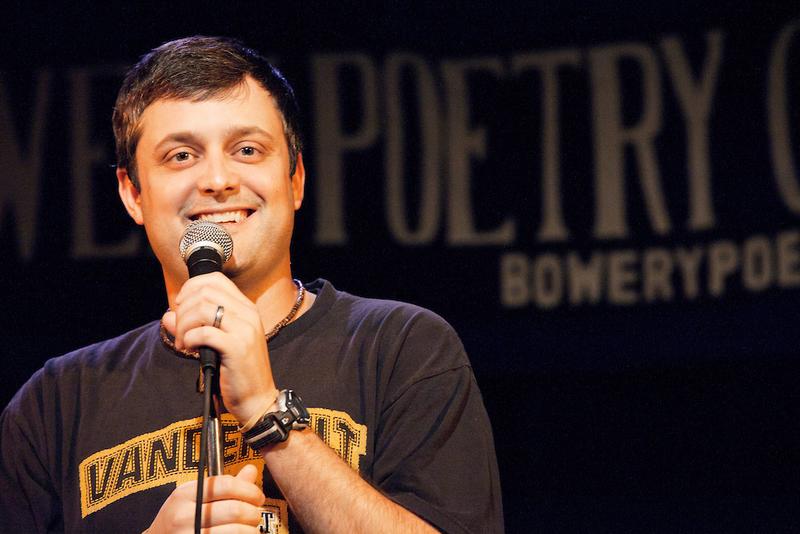 RATED
Tickets $23
*Special Event*

Nate has appeared on Tonight Show Starring Jimmy Fallon, following more appearances on Late Night with Jimmy Fallon.

He has also appeared on Conan, is a recurring guest on @midnight, and had his own Comedy Central Presents.

He has written for Spike TV's Video Game Awards and received critical acclaim at the Montreal Comedy Festival multiple years.

Nate has appeared at Bonnaroo, SXSW, and Oddball Comedy Festival, and went on tour with Jimmy Fallon's Clean Cut Comedy Tour and has also performed for the troops in Iraq and Kuwait.